Project WeCan "Encouraging integration for newly arrived immigrant women through entrepreneurship" is an Erasmus + KA2 project which starts September 2019 and finishes August 2022. The project is implemented by 6 partner countries: Sweden, Greece, the UK, Cyprus, Ukraine, the Netherlands.
Project aims to tackle the challenge of unemployment for immigrant women, by supporting entrepreneurial ideas or stimulating women to start their own enterprise.
The main objectives of the project are:
Creation of network between immigrant refugee women and business agencies 
Development of training material (focus will be entrepreneurship and also support for further social and cultural integration)
Piloting of the training curriculum in each partner country
Connecting immigrant women with a clear entrepreneurial business plan to start-up agencies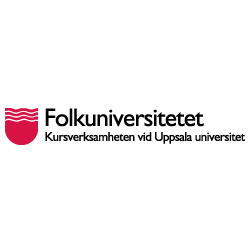 STIFTELSEN KURSVERKSAMHETEN VID UAUNIVERSITET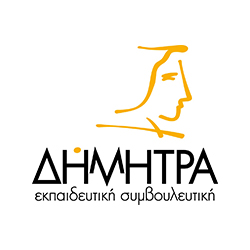 DIMITRA EDUCATION & CONSULTING S.A.


Palaiologou 19, GR41223, Larissa, Greece
Phone: 0030 2410 554024
E-mail:
euprojects@dimitra.gr
Contact Person: Vaso ANASTASOPOULOU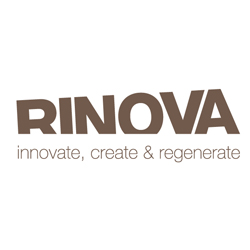 RINOVA LIMITED


2nd Floor, Moorfoot House, Meridian Gate, 221 Marsh Wall, London E14 9FJ, UK
Phone +44 (0)20 8536 8300
E-mail:
a.francis@rinova.co.uk
Contact Person: Amanda Francis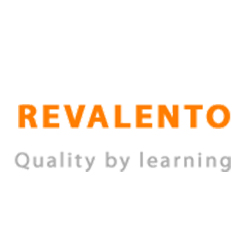 Revalento
JAN PIETERSZOON COENSTRAAT 70, Tilburg, Netherlands
Phone 0031-13-5802848
E-mail:
winkel@revalento.nl
Contact Person: Roger Van de Winkel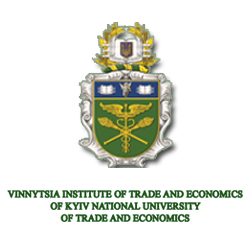 Vinnitsia Institute of Trade and Economics KNUTE
Soborna 87, Vinnytsia, Ukraine
Phone:+380432671065
E-mail:
secretarvtei@ukr.net
Contact Person: Nataliia ZAMKOVA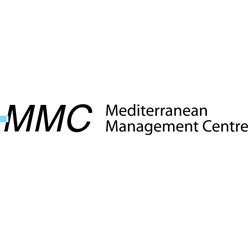 Mediterranean Management Centre Ltd

This project has been funded with support by the European Commission. This Website reflects the views only of the author, and the Commission is not responsible for any use of the information included in the site.
The image of woman above is used under the Creative Commons Attribution 2.0 Generic license, and was originally posted to Flickr by DFID - UK Department for International Development at
https://www.flickr.com/photos/14214150@N02/11173833666
. It was reviewed on 13 March 2015 by FlickreviewR and was confirmed to be licensed under the terms of the cc-by-2.0.